Save with Print Packages
If you were thinking about getting more than one print, you should do it because I have packages available with most 8"x8" prints on the site.


FYI : clicking a bundle link is the only way to get these discounts! See below for links.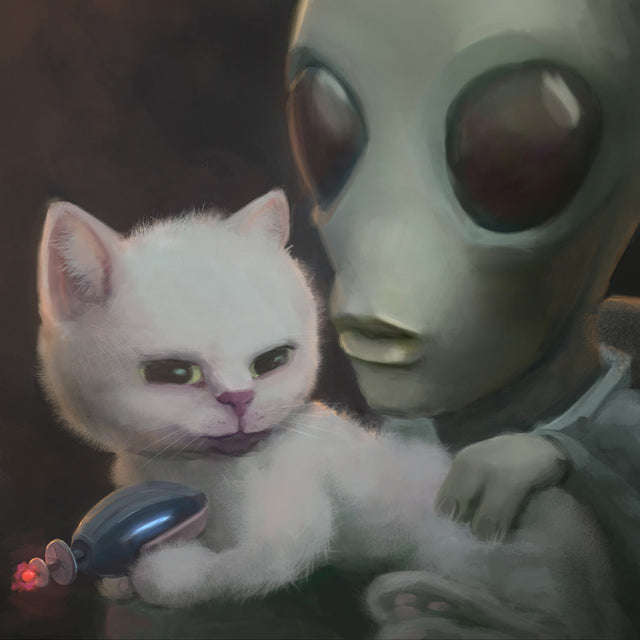 by Dan Jaworsky
to understand the miracle of living | 8" x 8"
Since everything we experience is filtered through our own senses, when you look at someone you are really seeing yourself looking at them. When others look at you they are really seeing themselves looking at you. This already makes you practically in love with each other. We shouldn't feel so alone all the time and it's ok that we're weird and the things that divide us are not real. 
Archival cotton prints
8x8 is an edition of 25
24" x 24" on board is an edition of 3. Board art print is hand mounted and varnished and ready to hang, and it's pretty nice, if I do say so myself.
8x8 Archival Print!
Click the image to zoom
Print Packages available at a discount. See below!
Printed with archival ink on archival paper. This print will last until the year 3 million ( roughly )