Save with Print Packages
If you were thinking about getting more than one print, you should do it because I have packages available with most 8"x8" prints on the site.


FYI : clicking a bundle link is the only way to get these discounts! See below for links.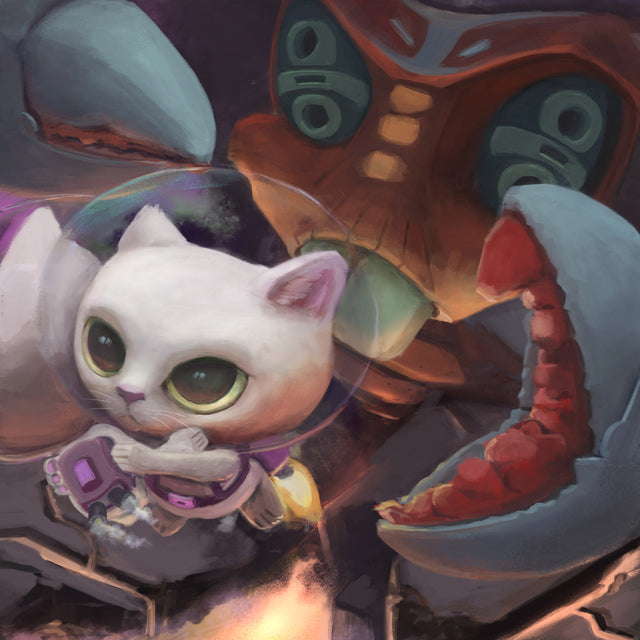 Our solar system is moving at like 500,000 miles per hour around the milky way in such a large orbit that it feels like a straight line. Each of us is going really really fast and we're never going to be in the same place again so the only possible thing to do is move forward at like 500,000 miles per hour ( within reason ).
Archival cotton prints
8x8 is an edition of 25
24" x 24" on board is an edition of 3. Board art print is hand mounted and varnished and ready to hang, and it's pretty nice, if I do say so myself.
8x8 Archival Print!
Click the image to zoom
Print Packages available at a discount. See below!
Printed with archival ink on archival paper. This print will last until the year 3 million ( roughly )