Save with Print Packages
If you were thinking about getting more than one print, you should do it because I have packages available with most 8"x8" prints on the site.


FYI : clicking a bundle link is the only way to get these discounts! See below for links.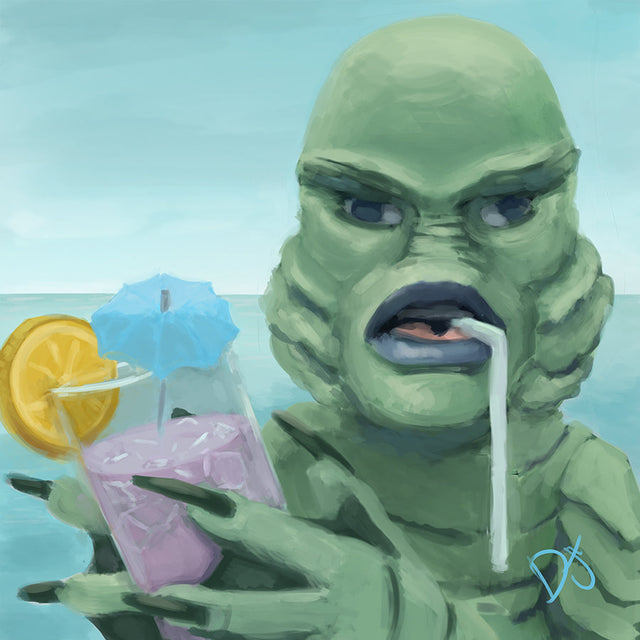 I can't stop painting Gilman trying to hold things. I feel like I should apologize for this.
8x8 Archival Print!
Click the image to zoom
Print Packages available at a discount. See below!
Printed with archival ink on archival paper. This print will last until the year 3 million ( roughly )